Malibu, CA PHOS-CHEK Home Wildfire Defense
Stop embers and flames in their tracks!
How To Protect My Property From Wildfires?
If you're wondering how to protect your property from wildfires, PHOS-CHEK fire retardant is a great noninvasive way to be one step ahead of a disaster. The fire retardant is the same product you've seen dropping from planes during virtually every US wildfire, but without the red dye. PHOS-CHEK is colorless, odorless, and completely safe to apply on vegetation. 
PHOS-CHEK can be sprayed ahead of the fire season or during an oncoming wildfire threat. We can apply the fire retardant on vegetation, trees, brush, and other potential fuel sources found around your property. The fire retardant chemically alters wildland fuels to render them nonflammable. One application can help protect your home and property for 6-8 months.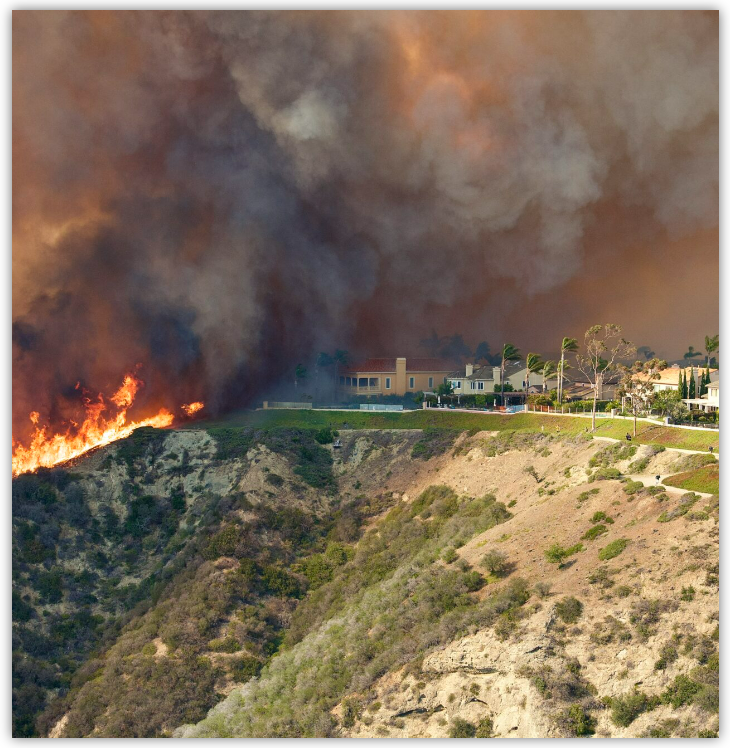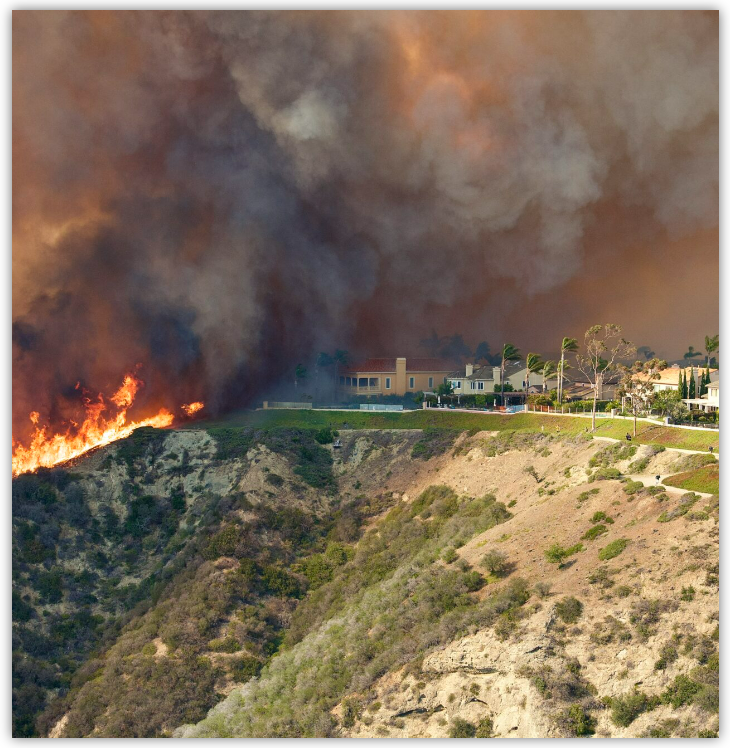 The key to protecting your property from the threat of wildfires is to create a strong defensible space. Defensible space is the buffer you create between your property and the wildland areas that surrounds it.
UrbnTek can assess your property and identify key risk areas that could expose your property during a wildfire. During the consultation, we will provide recommendations on how to mitigate the fire risk.
If you want peace of mind, contact UrbnTek!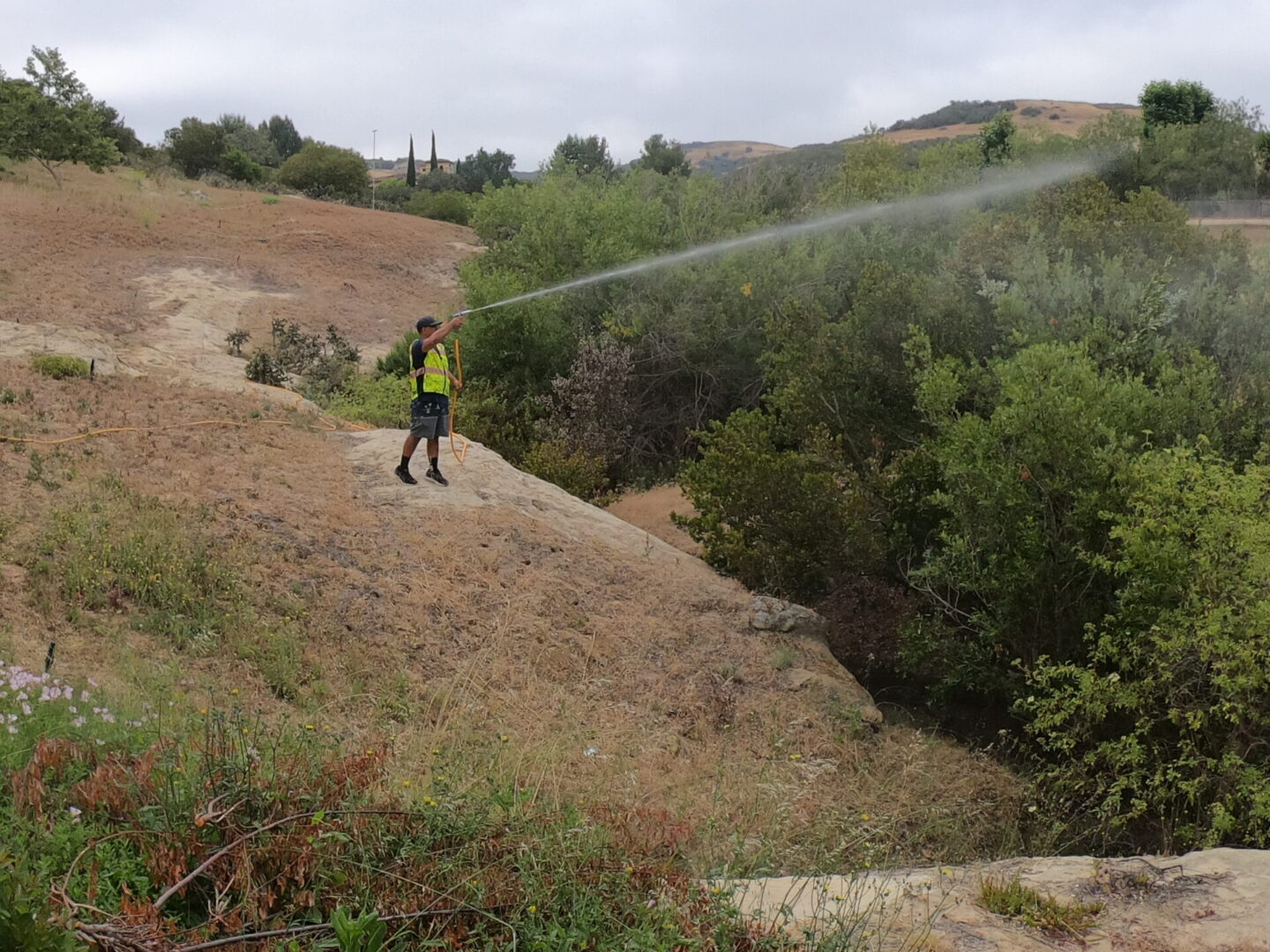 PHOS-CHEK is a ground-applied, long-term fire retardant that is used when season-long protection is needed. The fire retardant is used in high-risk areas, underneath utility lines, around critical infrastructure, and protects wildland-urban interface areas.
PHOS-CHEK can be sprayed ahead of the fire season or during an oncoming wildfire threat. PHOS-CHEK is an environmentally responsible choice, as it eliminates the need to clear vegetation or cut down forests to prevent fire starts.
In a typical scenario, the retardant is applied to the perimeter of the property, then onto the surrounding areas. If there are any signs of vegetation that can be a threat, we apply on brush and wooded areas as well.
We do not spray on irrigated areas, streams, ponds, and domestic water sources. The fire retardant should be applied in late spring or early summer when vegetation has become brown, dry, and stopped growing. (May-August)
UrbnTek is a private firefighting company located in Southern California, we provide preventative and emergency services to residential, commercial, insurance, and government.
Our services include PHOS-CHEK fire retardant applications, property risk assessments, structure wrapping, custom-made fire blankets, and emergency services during wildfires.